Building resilience through Inclusive and Climate-Adaptive Disaster Risk Reduction in Asia-Pacific (BRDR) program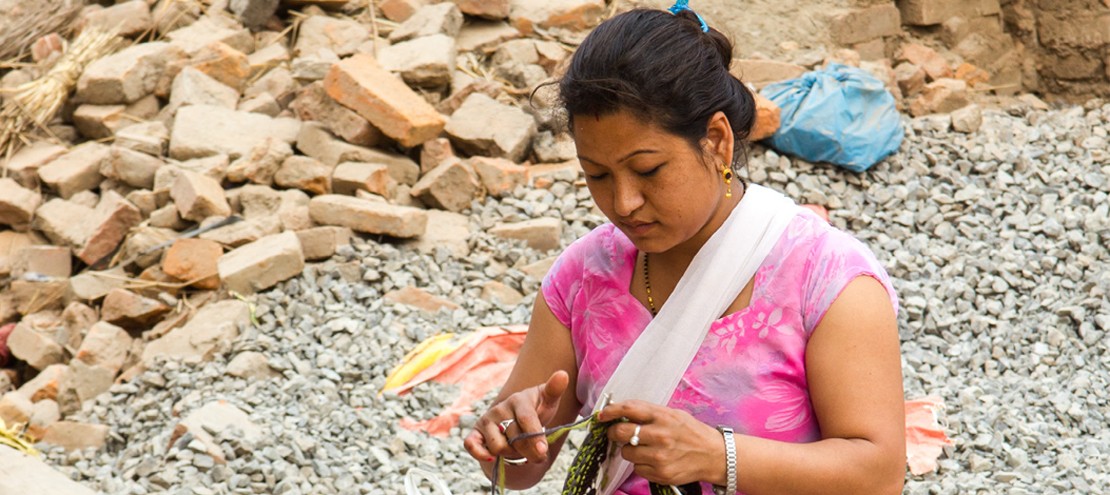 ---
Overview
The Building Resilience through Inclusive and Climate Adaptive Disaster Risk Reduction in Asia-Pacific (BRDR) is a five-year (2018 – 2022) program that aims to protect development gains and to enhance regional cooperation on inclusive and gender-equal risk reduction approaches. The BRDR program focuses on establishing evidence-based methods, tools, and practices for building the resilience of the most vulnerable communities in Nepal and the Philippines.
---
Outcome 1: Regional


Strengthened capacity for regional cooperation to build resilience to future climate and disaster in Asia-Pacific
---
The BRDR program aims to share lessons learned at regional forums in order to replicate successful approaches, including through supporting RCC member countries in implementing global frameworks and serving as a conduit for South-South learning, transboundary disaster risk reduction and knowledge-sharing.
---
Outcome 2: National

Strengthened uptake of risk-informed approaches to development and social protection to reduce disaster and climate risk and vulnerability
---
---

Outcome 3: Institutional


Enhanced gender equality and rights-based approaches in disaster risk reduction and climate change adaptation
Institutional strengthening efforts will focus on building ADPC's internal capacity for integrating gender-equal and rights-based approaches in disaster risk reduction and climate resilience.
---
BRDR Program Partners

Supported by