RCC 10th Meeting:
Integration of Disaster Risk Reduction, Climate Change and Sustainable Development at the Local Level
Location:
Ulaanbaatar, Mongolia
Partnership:
National Emergency Management Agency (NEMA)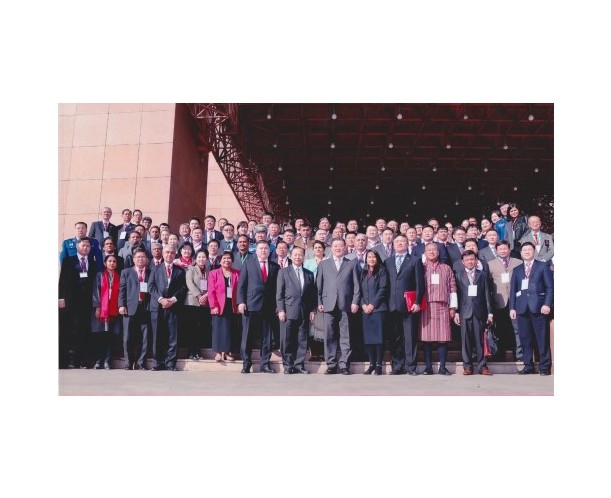 Summary:
Member countries participated in group discussions to address key questions related to identifying the linkages between the post-2015 DRR Framework and development agenda, which led to the development of a Regional Action Plan for DRR 2013 – 15.
ADPC took on the role of studying the impact of RCC and present its findings to RCC member countries.
Outcome:
In a discussion on accelerating the HFA over its last two years. A number of key options highlighted include: strengthening of livelihoods through promotion of employment and measures to increase agricultural productivity, promoting water and food security and marketing initiatives and improved ecosystem management.
Upon reflecting on some of the key challenges in implementing the HFA, it was identified that local government authorities in the development sector did not have a mandate for DRR-related activities, which limited the overall effectiveness of capacity building and awareness raising initiatives. Decentralization of DRR and development responsibilities, to strengthen integrated planning and action at the local level, was identified as a potential way forward.
Development Partners
The 10th RCC Meeting was organized by the National Emergency Management Agency (NEMA), Government of Mongolia, and Asian Disaster Preparedness Center (ADPC), with support from the Government of Australia through AusAID.