RCC 13th Meeting:
Operationalizing Global Frameworks for Risk-Resilience Development in Asia
Location:
Islamabad, Pakistan
Partnership:
The National Disaster Management Agency (NDMA)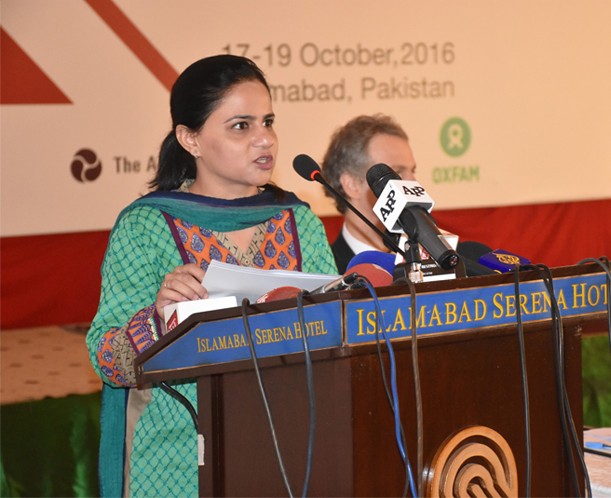 Summary:
Member countries discussed opportunities and challenges of operationalizing the global frameworks to strive towards resilient development. They further identified their needs and program activities, aligned with the SFDRR priority areas.
Outcome:
Member countries discussed the importance of maintaining the RCC mechanism as a regional platform for the development and sharing of good practices.
They further discussed ways to bring synergies among other regional initiatives to strengthen and build capacities in disaster management and climate change adaptation at the regional level. Discussions fed into the AMCDRR to strengthen member countries' understanding of the post-2015 agenda and implementation of DRM.
Gallery
Visit our gallery. Click here.
Development Partners
The 13th RCC Meeting was supported by the National Disaster Management Agency, Pakistan, the Government of Pakistan, Oxfam, The Asia Foundation and the Global Initiative on Disaster Risk Management (GIDRM).