RCC 2nd Meeting:
Flood Preparedness and Mitigation
Location:
Bangkok, Thailand
Partnership:
Ministry of Foreign Affairs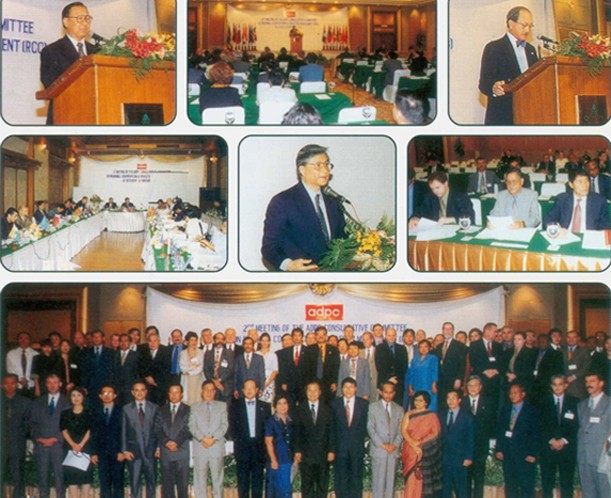 Summary:
The second meeting provided an opportunity to build upon discussions from the first meeting on identifying the priority areas for capacity building for national disaster management systems and the priority areas for the regional initiatives for disaster management.
Outcome:
A key outcome includes the development of the Statement on "Future Directions for Regional Cooperation and the RCC", which encouraged RCC member countries to take on a Total Disaster Risk Management Strategy. This approach looks into incorporating a multi-hazard disaster risk management and reduction approach, including prevention, mitigation and preparedness as well as response and recovery.