RCC 8th Meeting:
Implementing National Programs on Community-based Disaster Risk Reduction
Location:
Manila, the Philippines
Partnership:
Philippines Government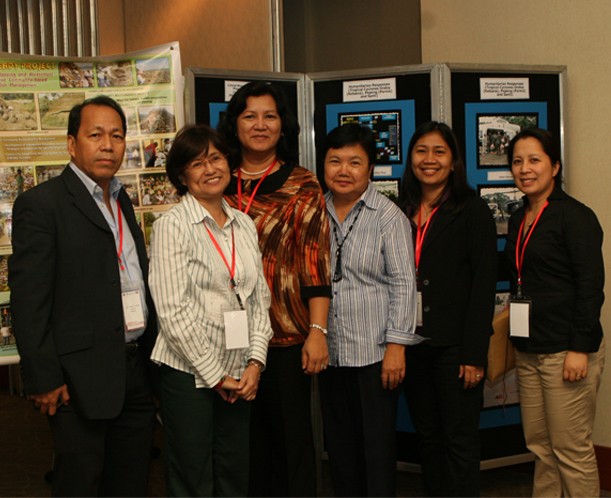 Summary:
Member countries reflected on the HFA implementation status in 2005 and the progress made up to 2007. The Manila RCC8 Statement highlighted the need to scale up community level action for DRR among member countries, in order to meet the first priority in the HFA.
Outcome:
Member countries assessed a working paper on "Implementing National Programs on CBDRR in High-Risk Communities," based on the CBDRR country papers submitted in the previous RCC meeting. The session provided insight to the support partners and donors could provide in implementing national CBDRR programs.