RCC 9th Meeting:
Linking Implementation of Disaster Risk Reduction and Climate Change Adaptation
Location:
Phnom Penh, Cambodia
Partnership:
National Committee on Disaster Management (NCDM)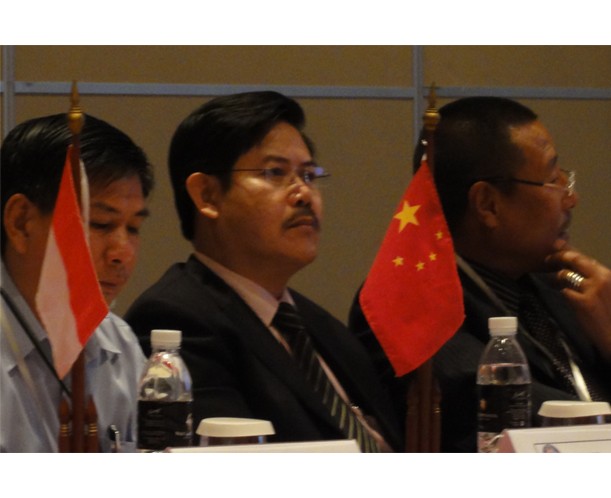 Summary:
The 9th RCC meeting set an objective to review the countries' progress towards meeting objectives of the HFA in Asia. Lack of capacity and limited resources were identified as key challenges in making progress in implementing HFA among the RCC member countries.
Outcome:
Findings of the Independent Progress Report (IPR) of the RCC-MDRD program were presented. The program showed positive impacts on the member countries and discussions looked into expanding the RCC program into other important sectors, including: agriculture and environment.
ADPC's Strategy 2020 overview was presented to identify the future work plan of ADPC. Member countries provided inputs to ensure the strategy meets their needs.